Hidden Brilliance
A High-Achieving Introvert's Guide to Self-Discovery, Leadership and Playing Big
A compelling story of how anyone can re-write their definition of success and regain the self-trust to make bold moves. Part personal experience, part lessons on how to improve the way we live and work; this book provides a blueprint for high-achievers to approach fear in a way that's meaningful and helpful so they can unlock potential for total greatness.

"Success would be creating something that alters the course of the world for the better."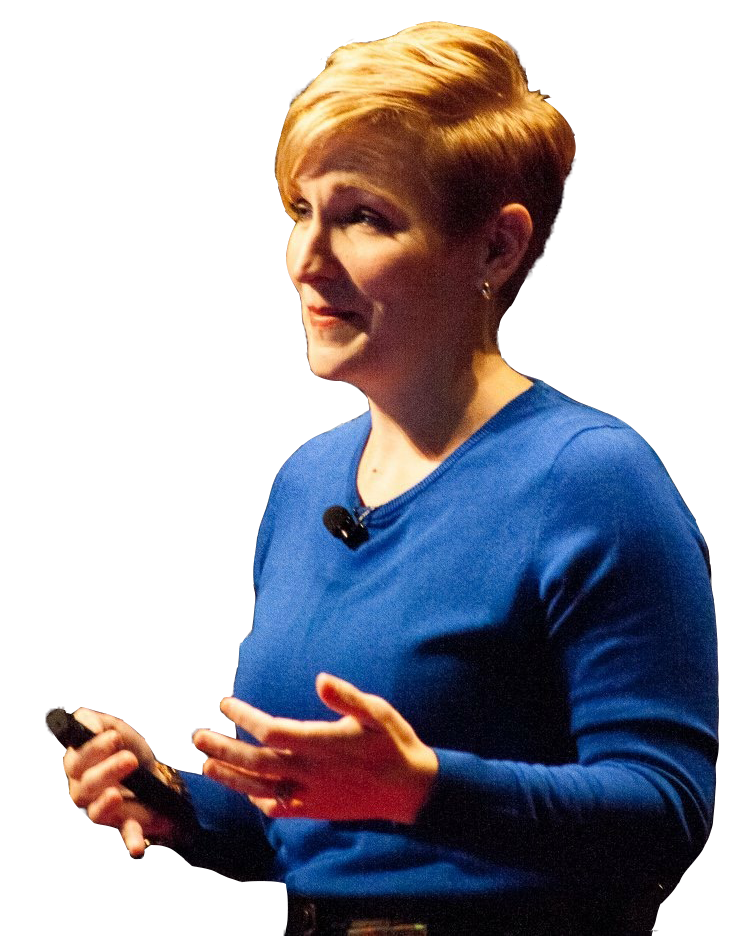 As an entrepreneur, leader, and high-achieving introvert, I had lived my whole life thinking that unrealistic expectations, stress, and striving for more was the only way to success, when in reality, it was the one thing holding me back from my true greatness. For those addicted to achievement, like high-achievers, this is the place where perfectionism breeds, and where nothing is ever enough. As it turns out, success actually can feel easy, free, present, and without fear of what might happen.
In this book, you'll discover:
How to harness the benefits of being both a high-achiever and an introvert in business—whether you're a leader, an entrepreneur, or both
Why your committee of inner critics is not trustworthy and how you can re-write the self-limiting stories you've been telling yourself
What to do (and what to give up) to be effective, fulfilled, and confident—at home and in business
Daily habits and practices to tap into your strengths as a high-achieving introvert, to boldly lean into leadership, and to do your best work with energy and passion
Greatness is absolutely within your reach. If you can discover how to harness the dual power of your audacious goals and your introverted ability to focus, you can do anything.
Katie Rasoul is a speaker, author, entrepreneur, and coach of leaders who are outliers, leaders who have misunderstood potential, the quiet strength of introverts, or the hidden curse of success that obscures where they hold themselves back from even higher levels. She believes that high-achieving introverts are way too awesome to be playing small, meant for bigger things than a slow death by conference calls.